D.J. Faythe Kubik
Public Dances
at the NCC Pavilion
@ the National Cattle Congress Grounds – Waterloo Iowa
Doors open at 7:15 with the dancing beginning at 7:30 pm and going until 11:30 pm.
Cost is $12 at the door.
We absolutely want both singles and couples to attend, it's a great time!!!! ALL welcome, spread the word and catch the fun!!!!
Upcoming dates for the Public Dance are:
2017 Schedule of Events
December 8th
December 31st – New Year's Eve Party in the PAVILION
2018 Schedule of Events
March 23rd
April 7th
May 18th
September 21st
October 12th
If you like to dance, grab your dancing shoes and get ready to bust a move!
Disc Jockey Faythe Kubik will be playing all styles of great dance music! Fabulous 50's & 60's, Swinging Big Band, romantic soft rock, popular country, energizing pop, and sultry-sizzling Latin!!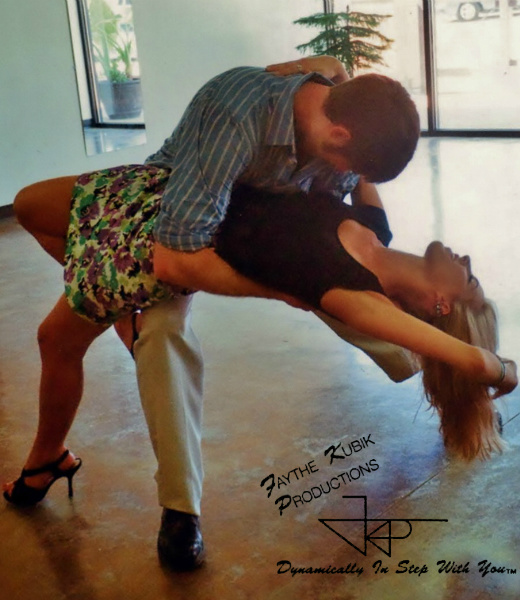 Mix, Mingle, Relax, and Enjoy!!
Hope to see you there!!
It's a blast!!
The Electric Park Ballroom has a full service bar.
In case of bad weather, please call Faythe at (319)-232-7594. There will be a message on her answering machine.
www.faythekubik.com
Email: gofaythe@prodigy.net