2022 National Cattle Congress Fair
September 21-25, 2022
Celebrating 112 Year's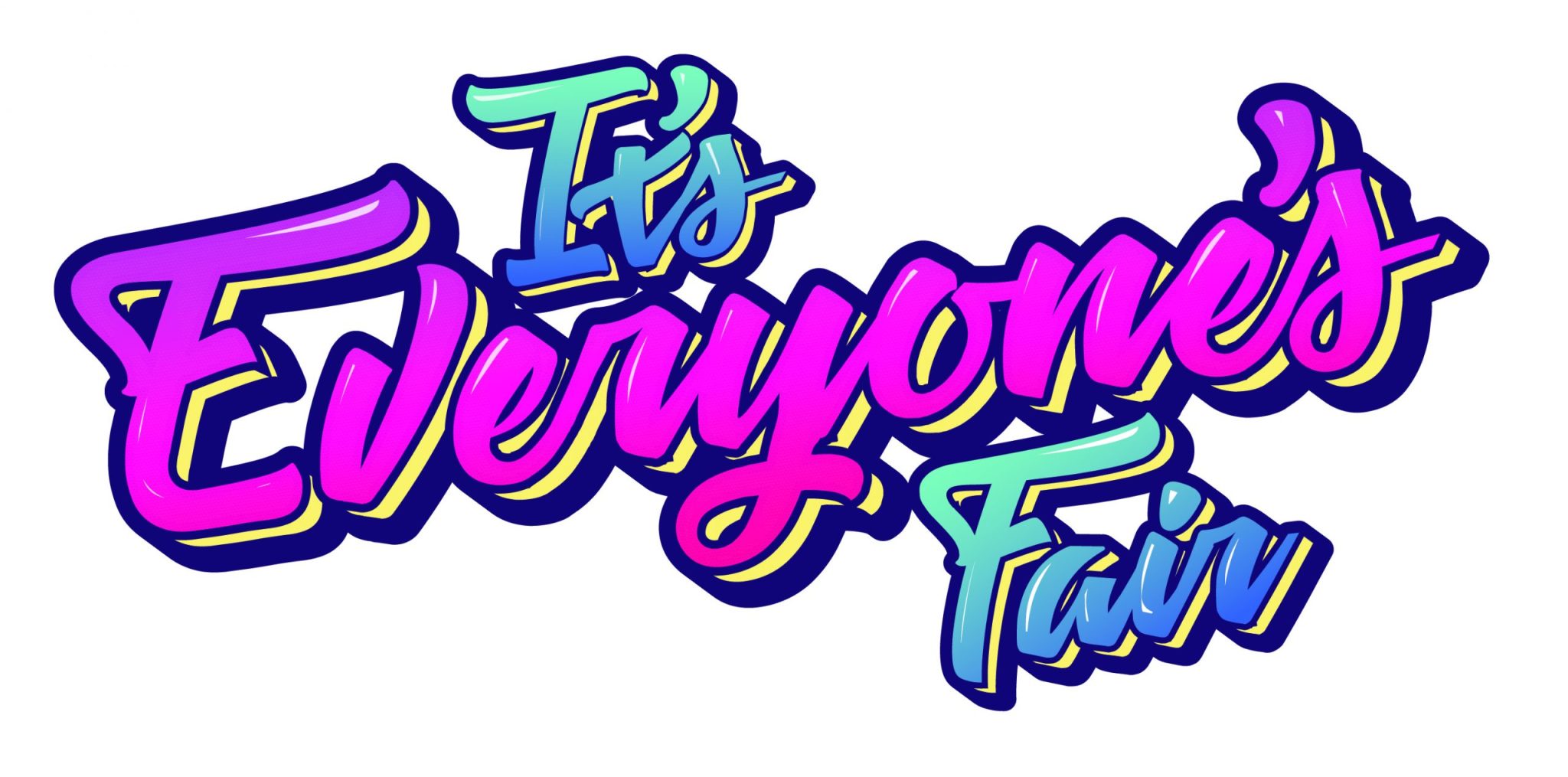 Entertainment
3 Nights of Rodeo, Annual Dairy Shows
Estel Hall Exhibitors, Carnival,
Llama Shows, Free Entertainment
Motocross, Trapeze, Hilly Billy Bob
Food Trucks, Rondini Hypnosis & Magic Show,
Bands in the Pavilion, and so much more!!!
Wednesday is Preview the Fair Night 
Thursday is Senior Day and Bike Night
Friday is Kid's Day with $3 tickets (ages 7-17) 6 & Under are free!!!
Saturday is Veteran Appreciation Day
Sunday is Family Day with NEW HOURS from 9am – 8pm