2022 National Cattle Congress Fair
September 21-25, 2022
Celebrating 112 Year's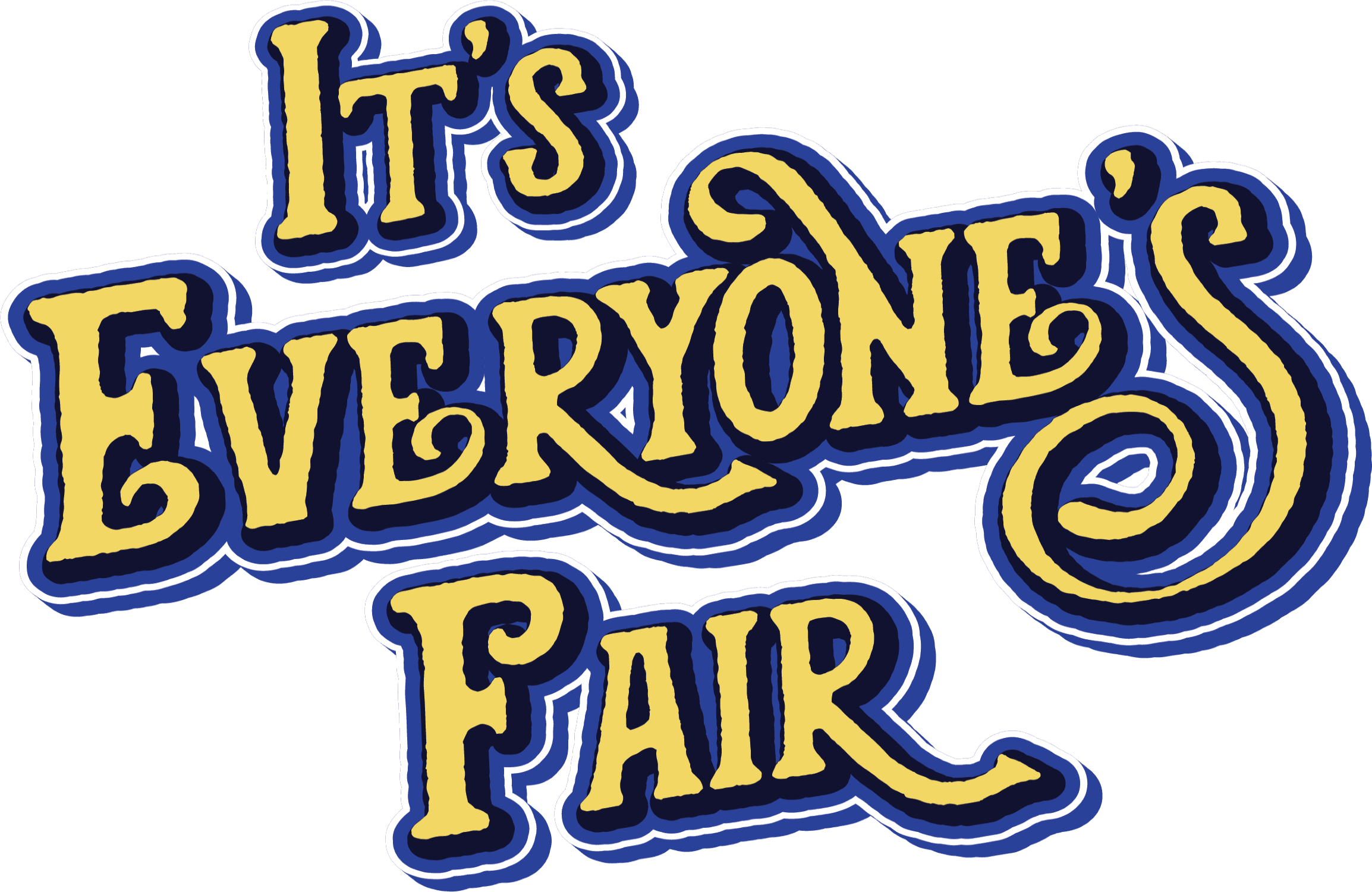 Entertainment
3 Nights of Rodeo, Annual Dairy Shows
Estel Hall Exhibitors, Carnival,
Llama Shows, Free Entertainment
Motocross, Trapeze, Hilly Billy Bob
Food Trucks, Rondini Hypnosis & Magic Show,
Bands in the Pavilion, and so much more!!!
Crescent City Carnival
Wristband Special $25.00 per session
Wednesday from 5pm-9pm
Thursday from 5pm-10pm
Friday from 12pm-5pm & 6pm-11pm
Saturday from 12pm-5pm & 6pm-11pm
Sunday from 12pm-5pm
$1.00 Individual Tickets (3-7 tickets per ride)
FOOD MAP COMING SOON!!!! 2022 NCC Fair Vendors, Food Vendors & Exhibitors List
4D TOOL STORAGE
ADDIE ROO'S
ADS PIPE
A-LINE IRON & METALS
AMERICAN NATIONAL INSURANCE
ANTIQUE AUTO SHRINE CLUB
ARONIA BERRIES
BATH FITTER
BECKER'S CONCESSIONS
BECKER'S FAMILY JEWELS
BLACK HAWK COUNTY DEMOCRATS
BLACK HAWK COUNTY REPUBLICANS
BLING KING
BOB THE HAT GUY
CATTLE CONGRESS BAR & GRILL
CBE COMPANIES
CHILDREN'S FAMILY COUNCIL offering Breast Feeding Stations & Changing Stations in Estel Hall
CHILDRENS EVANGICAL FELLOWSHIP
CLASSIC KITCHEN
COLOR STREET NAILS
COWBOY JC/JASON'S THERAPY MASSAGERS
CREATIVE PAINT – FACE PAINTING
CRESENT CITY CONCESSIONS
CUTCO
DA BOMB CANDY
DEE-LICOUS UNIQUE TREATS
DISABLED VETERANS
DKW GALLERY
DOLLY'S KUSTOM DESIGNS
EJ'S NATURALS
GENERAL MILLS – BLUE BUFFALO
GOLD BUCKLE RODEO
GOOD JUNK
HOUSE OF CARDS
INCAS ANDES
JUNKYARD DOGS BOUTIQUE
KAREEMS MEDITERRAIN CUISINE
KEM RODEO
KLONDIKE CREEK UNIQUE BOUTIQUE
KRAVE POPCORN
KXEL CATTLE CANIDATE CALL
LAND OF OGYGIA
LEAF FILTER
LILLA ROSE
M&B SPA'S
M.E.M. SCREENPRINTING
McMEEN'S SALTWATER TAFFY
MET TRANSIT
NITE SHINE
NORWEX
NOURISH MEDICAL SPA
NUKA LLAKTA
ORAGAMI OWL
PAPARAZZI
PEOPLE'S COMMUNITY HEALTH
PERSONALLY YOURS
PINING FOR YOU
PINK ZEBRA
POSEY & JETTS
POWDERHORN
PURE ROMANCE
RAIN SOFT
RUBY RIBBON
SAMI'S SWEETS
SCENTSY
SKYCONE ICECREAM
SUCCULENT GARDENS
TACO SHACK
TEJANDO LUCURIUS
TELLY MON GIFTS
THE HIVE SALON & MEADERY
THE LEMON
TOM THUMB DONUTS
TOTALLY ROLLED ICECREAM
TRAVELING OLD TIME PHOTOS
TREE SHAKER BOOKS
TUPPERWARE
TYSON FRESH MEATS
UFCW 431
UNIVERSITY OF NORTHERN IOWA
USBORNE BOOKS
US FREEDOM FARMS
WCF PHOTOGRAPHY
WESTERN FRAMING TRADITIONS
WHOLLY SMOKE BBQ
WICKS SPORTS & MEMORABILIA 
WILDER ABOUT CRAFTS
WILDTHUNDER
WILLOW RICK COUNTRY STORE
WILLUSTRATIONS
YARITZI CRAFTS
YOUNG LIVING ESSENTIAL OILS
YVONNE'S T-SHIRTS & MORE