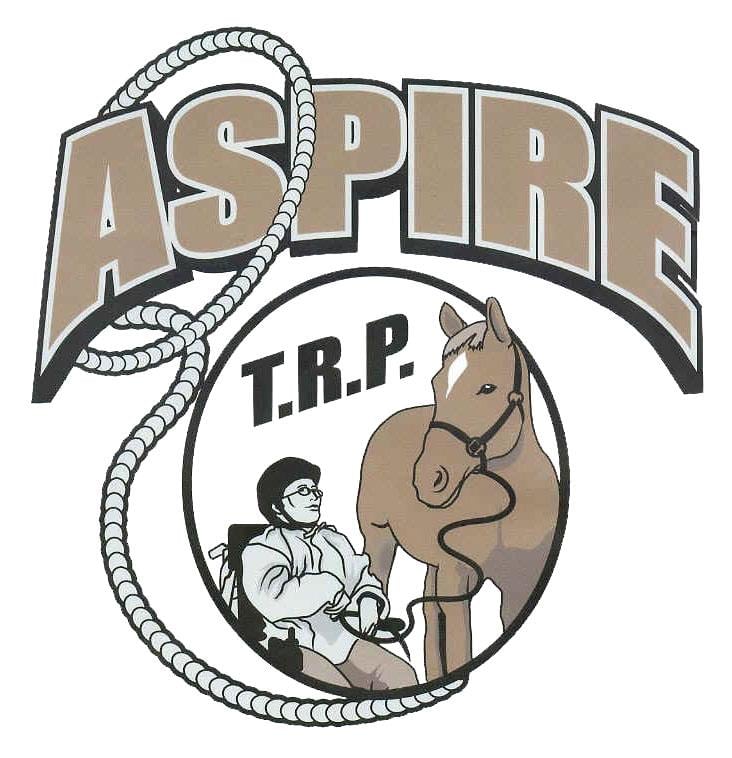 Join ASPIRE in celebrating a night of Equine Entertainment.
September 22nd in the Hippodrome
Featuring Heidi Herriott, Midwest Renegades, Riders in the Sky Specialty Act, and Raccoon River Riders as they preform some amazing acts. You will want to come and enjoy some great entertainment, kids games and lots of fun.
Please go to www.danceswithhorses.org for ticket information. You will want to get your free children's tickets.